22nd Philippine Travel Mart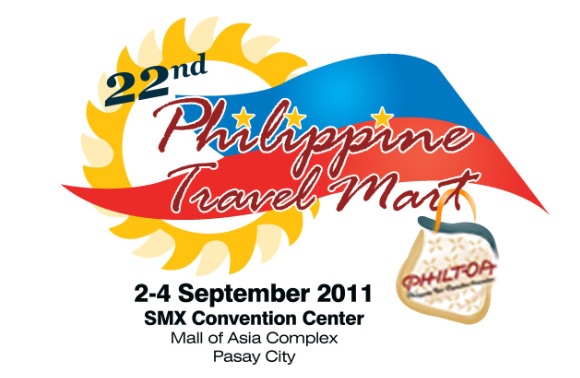 The Philippine Travel Mart (PTM), now on its 22nd year, is a great place to look for the best travel deals. This year's PTM will be on September 2-4 at the SMX Convention Center. The travel deals will be offered during the Sale ng Bayan Segment. Choose from over 200 travel booths and finally take vacation you've been planning since forever.
Get your tickets now for only P25 at Ensogo
The PHILIPPINE TRAVEL MART (PTM) is the premiere and biggest travel and tourism trade show in the country. It is organized by the Philippine Tour Operators Association (PHILTOA) in partnership with the Department of Tourism (DOT) with the purpose of promoting and selling inbound and domestic tour packages and carriers to both local and foreign block buyers and individual travelers. PTM is largely participated in by DOT accredited hotels, resorts, airlines, tour operators and other major partners in the Philippine hospitality industry.
For more information on the 22nd Philippine Travel Mart, please visit www.philtoa.org