Karl Edward International Shop at Megatent Bazaar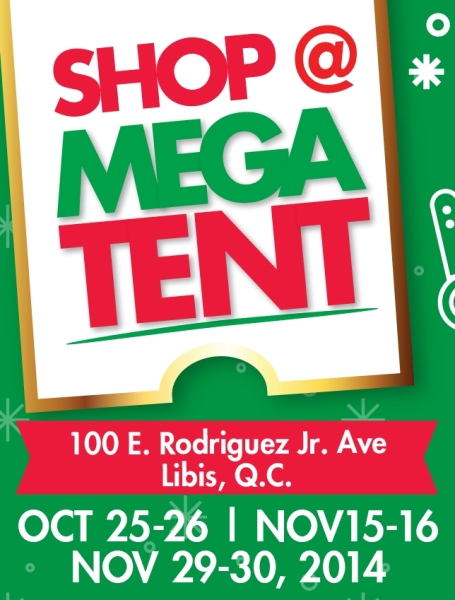 SHOP@MEGATENT Bazaar on October 25-26, 2014 from 10AM to 7PM, Megatent Libis Quezon City.
Bazaar Entrance Fee: P50
Check out great product line-ups and discounts that you won't find on shopping malls.
Come and shop with us before the Christmas rush.
See you there!
More info at https://www.facebook.com/karledwardinternationalbazaar/