Category Archives:
Blog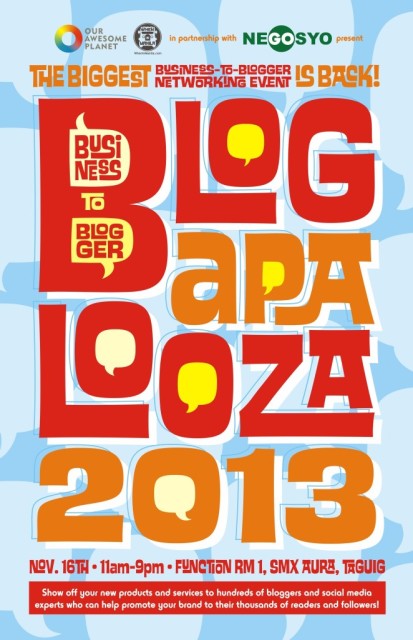 ContestsandPromos.com will be part of the Blogapalooza 2013 on November 16, 2013, 11am-9pm at the Function 1 Room, SM Aura, Taguig City.
Business to Blogger Networking Event: Businesses can show their products and services to hundreds of bloggers who can try out their products and help promote it to their followers.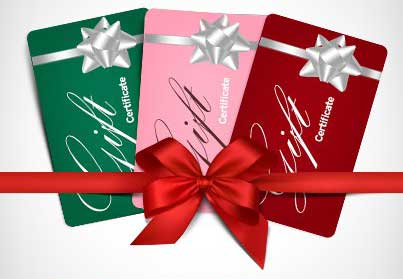 Trend Micro Philippines has been giving away Gift Certificates weekly since 2011. Some of the Gift Certificates worth P1,500 include Starbucks, SM Department Store, Pizza Hut, National Bookstore, Powerbooks, Dairy Queen, KFC, Red Ribbon, Toy Kingdom, Shakeys, Rustans, Yellow Cab and many more.
My wife and I already won Powerbooks and Landmark Gift Certificates, you can look at the past winners here – https://apps.facebook.com/tm_ph_sweepstake/past-winners
You can join the Weekly Giveaway at the Trend Micro Pilipinas Facebook Page and you can also increase your chances of winning by getting your friends to sign up through your own referral link, which you can get when you join the giveaway.
For this week, they are giving away P1,500 Gift Certificate from Starbucks, Pizza Hut or Landmark. Join Now at Trend Micro Pilipinas Weekly Giveaway.
What Gift Certificate do you like to win?