Category Archives:
Mothers Day Promo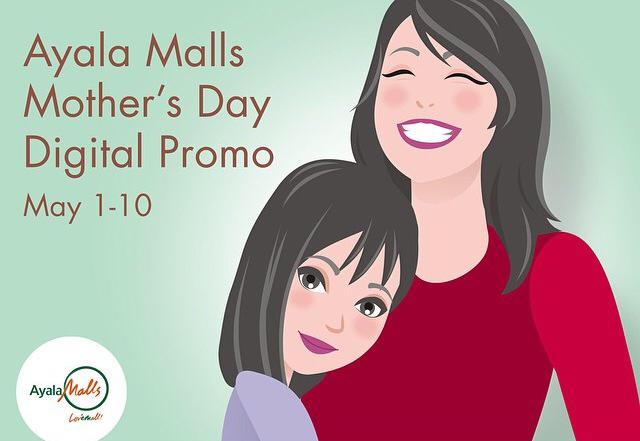 Join #AyalaMalls Mother's Day digital promo and win P10,000 worth of prizes and surprises for your mom!
Here's how:
Take a photo of yourself with your mom at #Glorietta and describe your mom in one word. Post it on Instagram.
Tag and follow @iloveglorietta @iloveayalamalls and hashtag it with #ProjectMomGlorietta #AyalaMallsMothersDay.
Repost this poster.
CLICK HERE
They will pick lucky moms to be part of the Project Mom Mother's Day celebrations on May 10 with Project Mom's Amanda Griffin-Jacob and Bianca Araneta-Elizalde.
Winners will be drawn on May 8 and will be contacted via Instagram. #Glorietta
More info at https://www.facebook.com/Glorietta.AyalaMalls