Win Tickets to American Idol Live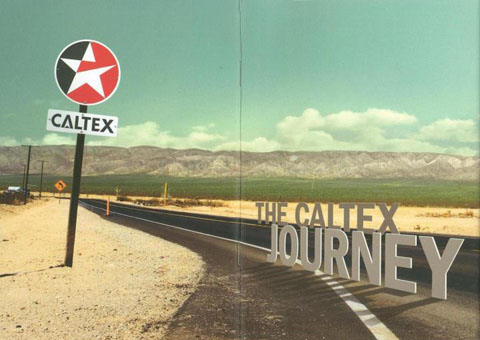 Caltex is a positive and optimistic brand that celebrates the driver and the drive.
Our new tagline "Enjoy the Journey", is a fresh, simple, and easy sentiment that talks about our spirit and role in our customers' lives. Through our products, services, and the things we do in our community, we want to make sure that we are helping our customers enjoy life's journey.
It is a celebration of spirit,
it is a rallying cry that we want to push towards together.
It recognizes that we (and each of one of us!) have an effect on people's journey in life,
and we want to make sure our effect is a positive one!
Are you positively affecting your friend or your loved one in his or her own journey in life?
Tell us how and your short story might win you two tickets to the American Idol Live Concert this September 20 at the Araneta Coliseum!
Prize:
Two (2) winners will get two (2) tickets each worth 5,500 (Lower Box) for the concert!
Mechanics:
1) "Like" the Official Caltex Philippines Facebook Page (http://www.facebook.com/CaltexPhilippines)
2) In 280 characters or less, tell us about your friend or loved one's journey in life and how you are positively helping or affecting him/her. Submit it here https://www.facebook.com/notes/caltex-philippines/win-tickets-to-american-idol-live-in-the-philippines/219882958066320
3) Tag your friends
4) Submission period ends on September 16, 2011 (Fri), at 4:00pm
Criteria:
30% – thematic relevance
30% – originality
40% – creativity
Judges: Caltex brand team and MEC digital team handling Caltex
More information at http://www.facebook.com/CaltexPhilippines