Win P50,000 worth of LivingSocial Credits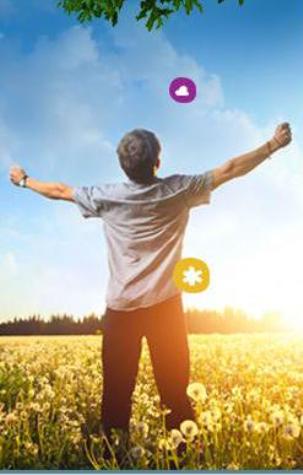 Get a Chance to Win P50,000 worth of LivingSocial Credits PLUS 1-Year coverage of Personal Guard Insurance up to P900,000 from BDO Insurance Brokers, Inc. and AIG.
Terms and Conditions
Customer who utilize their credit card, regardless of amount, shall be entitled to the raffle.
One entry per Customer regardless of number of credit card transactions within the promo period.
Customer must be 18 to 65 years of age and a Philippine resident.
Customer is required to provide select personal information as entry to the raffle draw. A registration form will be shown on the Thank You Page after successful credit card transaction.
Customer who will provide valid, complete and accurate information will be entitled to qualify for the raffle.
Customer must ensure that information provided for registration is valid, complete and accurate. In the event that any of the information provided found to be invalid, incomplete and inaccurate, Customer will automatically be disqualified.
The prizes are non-transferable and non-exchangeable for cash. The P50,000 credits will be credited to the winner's LivingSocial account which may be used as payment for future purchases at LivingSocial. For the Insurance package, the insurance policy will be sent to the winner's registered address within 7 days from the raffle draw scheduled on September 6, 2013.
All entries must be submitted on or before September 6, 2013.
More info at http://www.ensogo.com.ph/bdo