32″ LCD TV + DVD Player + HDMI Cable for P17,700 only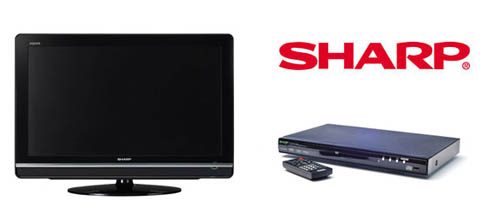 P17,700 only for an exclusive SHARP Combo including 32″ LCD TV + DVD Player + HDMI Cable! 1-YEAR Warranty!
Buy Now at CashCashPinoy
Deal Highlights:
-Total entertainment bundle from one of the world's most trusted electronics brand: SHARP!
-Generous 32-inch screen with the LC32-M300W LCD TV featuring UltraBrilliant LCD technology for brighter, and colorful picture!
-Ultra-slim DV-SL2400W DVD Player: USB Host Link, HD 1080-line HDMI output, DTS Dolby surround, support for many audio, photo and video formats!
-Includes FREE HDMI cable.
-1-YEAR Manufacturer's warranty Parts & Service!
-FREE NATIONWIDE DELIVERY!
More Gadget Deals
Know more about CashCashPinoy Group Buying Deals