Discount Samsung ST30 Camera Package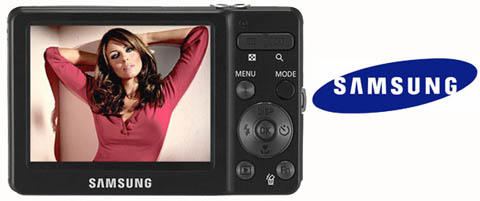 P4,399 only for a Samsung ST30 Camera Package which includes 2g memory card, case and 1-YEAR Samsung warranty! In black, purple, green and pink! FREE DELIVERY!
Buy Now at CashCashPinoy
Deal Highlights
-The world's smallest zoom camera!
-Ultra-compact 10.1MP camera!
-Bring it from work to play! Fits right into your jeans or wristlet purse!
-3x zoom! 28mm focal length!
-Equipped with Digital Image Stabilization.
-Smart auto-mode and Perfect portrait mode!
-Fixed articulated LCD
-Subject/scene modes. Multi, Center-weighted, Spot Metering modes
-Mono channels
-Dimensions 92 x 53 x 17 mm (3.62 x 2.09 x .67″)
-1-YEAR Samsung Parts and Service Warranty!
-FREE NATIONWIDE DELIVERY!
Know more about CashCashPinoy Group Buying Deals