MetroDeal: Win the New Samsung Galaxy SIII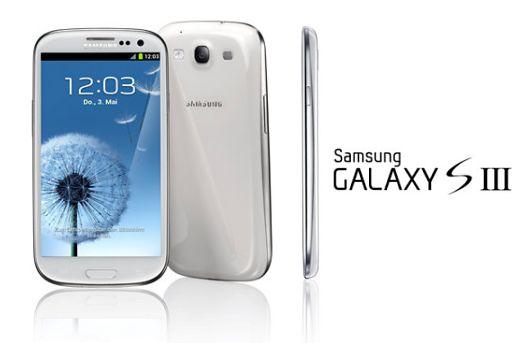 Get a Chance to Win the New Samsung Galaxy SIII from MetroDeal – 8MP Camera NFC HSPA+ 16GB "Designed for Humans, Inspired by Nature"
Raffle Period: February 8 to Feb. 28, 2013
How to join the promo?
•Simply register via clicking on "Buy Now!" and provide the following information such as First Name, Last Name, Street Address, City, Country, Phone Number, and Email or sign into your existing MetroDeal account.
•Once you register via the deal, you will get 1 raffle voucher. Every voucher entitles the customer to one raffle coupon which contains a unique voucher Code.  A customer is entitled to a maximum of one voucher. Multiple entries of a customer results in disqualification for the prize.
•The prize at stake is 1 unit of the Samsung Galaxy S3.
More info at http://www.metrodeal.com.ph