50% off Dental Checkup for Kids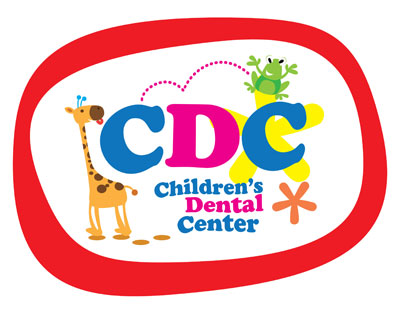 50% off on dental check-up, oral prophylaxis and 1 tooth sealant application. Pay only P1,150
Deal Highlights
1. Summer is the best time to bring your child for a dental checkup.
2. Children's Dental Center has a highly-trained and friendly team of pediatric dentists.
3. The CDC clinic is modern, clean, posh, and definitely child-friendly.
4. Get this special package of dental check-up, oral prophylaxis and 1 tooth sealant application.
5. Get this deal for 50% off. Regular rate is P2,300 now only P1,150!
About Children's Dental Center
Children's Dental Center's mission is to educate parents like you about the proper dental care for your child. CDC accepts patients from infants and toddlers to teenagers, as well as special children and adults.
Your child should have regular visits to the dentist as soon as he or she turns 1 year old. The dentist should check your child's oral condition every 3-6 months. On these visits, the pediatric dentist educates parents like you about the basic preventive measures against tooth decay and other oral problems.
About Kids-Agogo
Kids-Agogo is where you will find great deals on children's products and services, with offers of up to 90% off! We're the first niche group buying e-commerce website for parents in the Philippines.
Know more about Kids-Agogo Deals