50% off Home Service Massage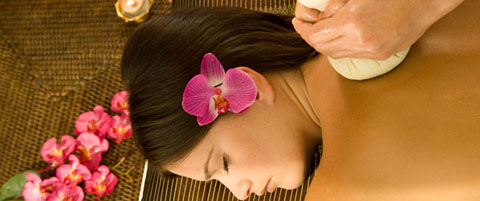 Combination of Swedish, Shiatsu & Thai massage from Excellent Massage 24/7 Mobile Spa! Choose your package: 90min for only P190 or 120min for only P250!
There are a lot of massage/spa deals in Group Buying sites and this is an example of an excellent massage deal. Massage at your own home 24/7 for only P190 for 1hr 30 minutes and P250 for a 2 hour massage, definitely a steal.
Buy Now at CashCashPinoy
Deal Highlights:
-Enjoy a delicious pampering moment anywhere, anytime!
-Choose from 90 min or 120 min of relaxing massage therapy!
-Triple threat massages in one session: Swedish, Shiatsu & Thai massages!
-24 hours of service daily! Available any time of day! Anywhere in Metro Manila!
-Friendly, professional and talented masseurs and masseuses to attend to your massage!
-Get and use as many vouchers as you want!
Excellent Massage and Mobile Spa Office and Contact Information
3650 Davila Street, Makati City
Telephone Number: 4892966
Mobile Number: +63 (926) 7261581
Know more about CashCashPinoy Deals