Trinoma Halloween 2014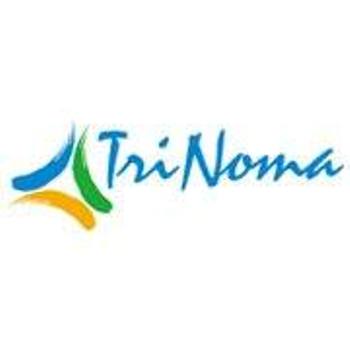 DATE: October 31
TIME: 10AM-12NN
Mechanics:
To get one (1) Trick or Treat loot bag for the TriNoma Halloween event, present a minimum of P500 single purchase receipt from any TriNoma outlet excluding bills payment, Landmark Dept. Store and Supermarket purchased on October 25-26.
The loot bag can be used to collect treats from participating merchants on October 31 from 10AM to 12NN.
A total of 1,500 loot bags are available. Present/exchange your receipt/s at Level 1 Concierge (near Activity Center) on October 25-26 from 10am to 9pm only.
A maximum of two (2) loot bags may be redeemed by every customer per day.
Only one (1) loot bag may be redeemed for every single purchase receipt/s amounting to P500 and above.
An entry pass to enter the entertainment, game booths, and other activities at the TriNoma Activity Center on October 31 from 2PM to 6PM will be given to the first 800 customers to claim a loot bag. Each entry pass entitles one (1) kid and one (1) guardian inside the Activity Center.
TriNoma reserves the right to validate receipts. Receipts that are defaced, crumpled, tampered, photocopied and smaller than the actual size will not be honored.
More info at https://www.facebook.com/TriNoma.AyalaMalls