SmartNet-Free Facebook,Twitter,Chat, and More…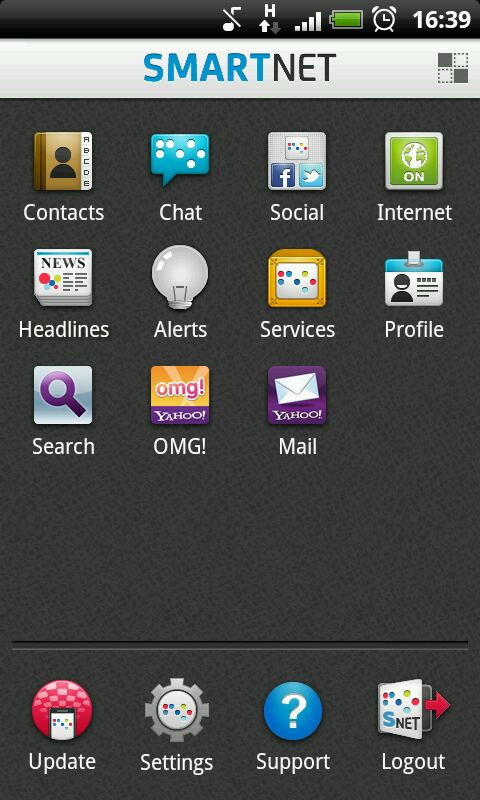 Your FREE PORTAL, giving you a taste of your favorite online activities. Get to enjoy Facebook, Twitter, chat, email, and so much more on-the-go!
Social Stream
Access your FB, Twitter and SmartNet in one go for FREE.
Chat
Chat with your SmartNet, FB and Yahoo Messenger  friends for FREE
Services
Check your balance on the fly and subscribe to packages instantly.
Safe Browsing
Stay connected without worrying about data charges, Enjoy Smartnet features for FREE
Yahoo Services
Enjoy FREE Yahoo Messenger, Mail, Search, OMG and so much more.
More info at http://www.smartnet.ph/  or download the app on your device via https://play.google.com/