Midas Café Buffet Blowout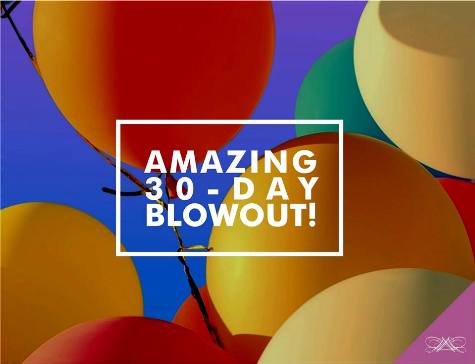 Attention buffet lovers and Midas Café fans! You are in for an amazing 30-day treat.
Happy birthday Midas Café! It's time to rush at Midas for an amazing exclusive 30-day dining offer from June 01-30, 2015.
IT'S BUY ONE, GET ONE FOR FREE for their café's lunch or dinner buffet.
Prices are based on best available rates.
Terms and conditions apply. Not applicable with any on-going promotions. Reserve your table now and spread the word!
Call 902.0100 for your reservations.
More info at https://www.facebook.com/MidasHotelAndCasino