Tag Archives:
2013 photo contests

Share how you shine with Hyundai and be one of the 15 lucky winners of Php50,000 plus a chance to be featured in the Hyundai 2013 calendar.
Here's how to join:
Like the Hyundai PH Facebook page to access the "I Shine" application https://www.facebook.com/hyundaiph
Fill out the form with your complete details
Select a category and upload a photo with a caption showing how you shine with Hyundai. You can also apply filters to enhance your photo!
Promo Period: August 16, 2013 to September 27, 2013.
Just a reminder.  All submitted photos must depict the contest theme, "Celebrating Shining Moments with Hyundai," accompanied by a caption of not more than 140 words. The caption will be written on the text box provided on the photo submission page. The photo must contain no other elements that would deviate from one's chosen category.
– and SHOULD have an element of a Hyundai vehicle in the background or as a subject with accord to the chosen category.
– Participant should keep the original size of the photo for verification if the entry wins.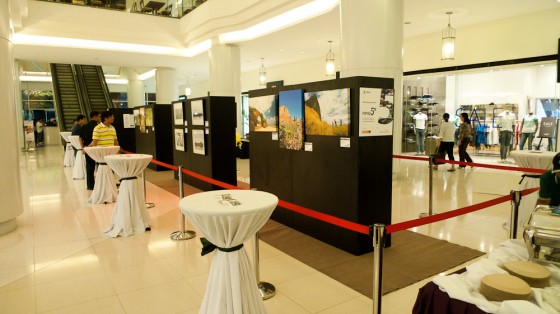 Here's your chance to be part of the annual PiPho anniversary exhibit!
Pinoy Photography Organization (Club) will be holding the 2013 PiPho Online Photo Contest from February to June 2013. The Contest will have a category for PiPho Forum members, and another for PiPho Facebook members.
There will be a theme for each month. The themes are as follows:
February 2013 – Philippine travel and tourist destinations
March 2013 – Still life and food
April 2013 – Nature, Wildlife and Animals
May 2013 – Portraiture, fashion and glam
June 2013 – Street photography, documentary, photojournalism
Every month, the Club will pick the top 3 photos from each category.  The winners will be invited to the monthly Club meeting for the awarding of certificates, and the photos will be featured on the Club's website, the PiPho Forum, and PiPho Facebook page.
The photo of the first place winners for each month shall be printed and displayed during the pre-anniversary PiPho Photo Exhibit together with the photos of Club members.
More info athttp://pinoyphotography.org