Tag Archives:
bdo credit card free gift certificates 2014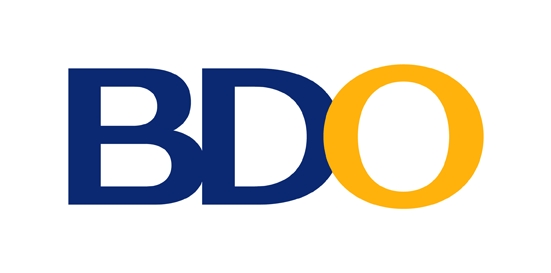 The promo is open to all active principal and supplementary cardholders of MasterCard, Visa, UnionPay, JCB and The American Express Credit Card issued by BDO.
BDO Credit Card single receipt transaction from May 1 to June 30, 2014 meeting the minimum spend requirement entitles the cardholder to redeem FREE gift certificates from Ace Hardware, Our Home, Toy Kingdom and Plains and Prints.
Redemption of treat is from May 1 to August 31, 2014 from participating partner stores.
All local retail, installment and foreign currency purchases are qualified. Transactions without charge slips such as but not limited to internet or online purchases, mail order/telephone order, recurring payment system, cash advances made via ATM or over the counter, auto charge, charge on demand, balance transfer, balance convert, Easy Pay Convert, Easy Pay Cash or Cash It Easy are excluded from the promo.
To redeem, BDO Credit Cardholder must
Present his active BDO Credit Card.
Surrender the qualified electronically authorized original customer copy (Duplicate / Merchant / Bank copy not accepted) of the charge slip/s and make sure that  the full Cardholder Name and BDO Credit Card number (first 6 digits only) are written at the back of all charge slip/s.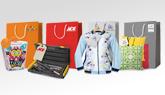 SPEND REQUIREMENT        TREAT
P3,000                                    P100 Gift Certificate
P15,000                                 P500 Gift Certificate
More info at https://www.bdo.com.ph/promos/shop-choose-redeem