Tag Archives:
group buying sites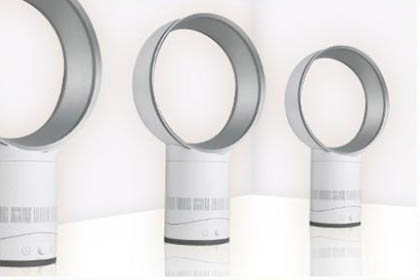 Feel the wind with a modern and reliable Bladeless fan for only P2,499 (50% Discount)
Buy Now at Ensogo
Deal Highlights:
-Own this safe oscillating fan, a breakthrough piece of appliance with no spinning blades and grille that often bring harm to you or your family in certain moments.
-This fan comes with a 90-degree rotation and is powerful enough to cool a whole room.
-It has LED on/off control which makes it easy to use in low light and you don't have to clamp it down since it pivots on its own center of gravity.
-This fan has other impressive features such as the fully variable Air Multiplier Technology which is used in turbo charger and jet engines, movement of 5.8 gallons of air per second, virtually unlimited speed control, and energy efficient brushless motor.
Know more about Ensogo Group Buying Deals
Know more about Group Buying Sites