Money Summit Manila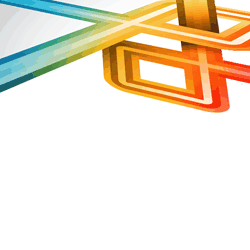 Save P2,000 when you sign up for Money Summit & Wealth Expo 2011 on or before June 30, 2011
Event Date: July 22-23, 2011
Event Venue: Carlos P. Romulo Auditorium, RCBC Plaza, Makati City

Register Now
You will learn 12 different and specific ways to earn massive, passive income.
You will be taught not by professional speakers who make money by speaking but by real business and investment experts.
If you take decisive action and apply some of the strategies you will learn, you will generate passive income right away.
If you take risks, make some mistakes, learn from experience, increase your knowledge, stay focused and persevere, and put in the hard work upfront, you will eventually generate massive, passive income.
Know more about Money Summit & Wealth Expo 2011