40% off Merry Moo Ice Cream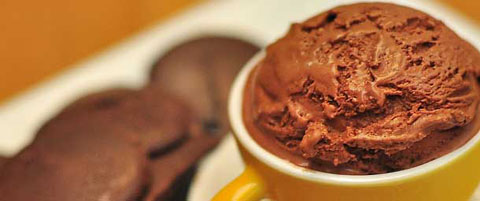 40% Off! It's time to try the delicious Merry Moo Ice Cream from Merry Moo at Mercato Centrale!

Buy Now at CashCashPinoy
Deal Highlights
-A variety of amazing unique ice cream flavors to choose from.
-Created in small batches to ensure you get the freshest ice cream.
-Uses only fresh, local ingredients.
-Can be used to purchase pints or scoops.
-Available at the most talked about Mercato Centrale morning market every weekend.
-Get as many vouchers as you want.
Merry Moo Address:
The Fort Taguig City
Saturdays and Sundays 7am-2pm
Know more about CashCashPinoy Deals